CALL TODAY FOR BETA SERVICE
24/7 Servicing - Call Ziggy 021 394 555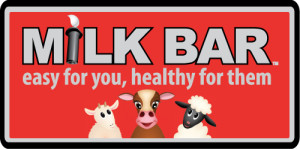 At Milk Bar we are dedicated to designing calf rearing products that are not only easy to use but put calf health to the fore. We are specialists in calf shed set ups, so if you need any advice on your calf shed, get in touch and we will come and help streamline your sheds.
To read more download the Milk Bar Brochure 2014
WATER INSTALLATION AND SERVICE
WATER TANKS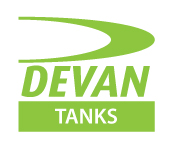 We are suppliers of DEVAN TANKS. We believe Devan Tanks deliver a guaranteed quality product at a competitive price. Devan Tanks is a New Zealand Company with over 20 year's experience.
Devan Tanks are developed, designed and produced to the highest standards for New Zealand conditions.
Pumps
We are suppliers of Lowara Pumps as we believe they are a quality product backed by a 100% Kiwi owned and operated business. Please contact us for help selecting the right pump for the job.

Founded in 1968 and based in Montecchio, Vincenza in Italy, Lowara has been serving customers and users of centrifugal pumps for almost 40 years. Lowara is a recognized world leader in stainless steel pump manufacturing technology ranging through turbine, centrifugal and submersible pumps.
Lowara pumps are manufactured in AISI 304 and 316 fabricated stainless steel using laser technology for a diverse range of markets, including commercial, building service, industrial, agricultural, and domestic.
The range of pumps includes vertical multi stage, in-line, end suction close coupled, peripheral turbine, small horizontal multi stage, jet, submersible bore hole, drainage and de-watering pumps, as well as booster and domestic pressure systems.
FILTERS

Water coming from a number of different sources maybe of unsuitable quality for intended use for irrigation, stock, household or other farm activities.
It is important to identify and correct water quality problems that may affect on farm use and productivity.
Puretec's water filtration solutions ensure the best quality water throughout your property.