CALL TODAY FOR BETA SERVICE
24/7 Servicing - Call Ziggy 021 394 555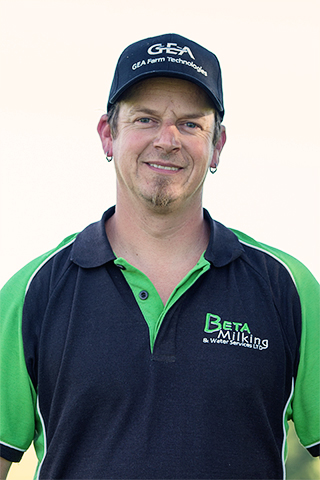 Ziggy Burch
Owner / Operator
Phone Ziggy: 021 394 555
Ziggy has been a qualified dairy fitter since 2007 working for various dealers before purchasing what is now Beta Milking & Water Services LTD.  Ziggy has a passion for automation and technology, and is mechanically minded with incredible development skills.  He loves that his chosen career allows him to merge these skills and create.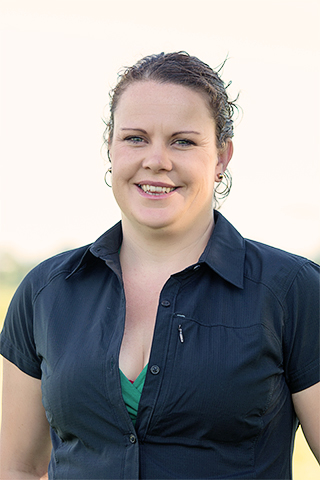 Chrissy Burch
Accounts / Adminstration
Phone Chrissy: 07 888 1549 / 0275 394 555
Office - 8243 State Highway 27, RD 3, Hinuera, MATAMATA 3473
Chrissy is a born and bred Rerewhakaaitu Dairy farmers daughter.  After qualifying as a Veterinary nurse she travelled the world for 7 years working to travel before returning home and settling in Matamata with Ziggy.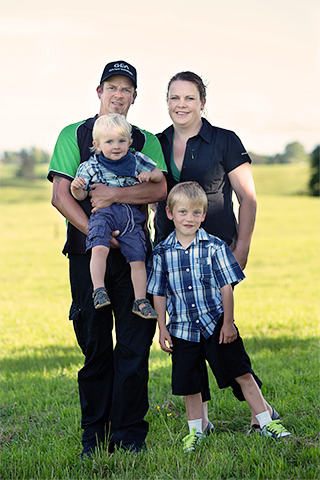 When we're not at work you can usually find us around cars, whether it's with our friends racing at Meremere or working on our recently acquired 1930's Essex.  As we have a young family, Evan 10 and Deacon who's just turned 5 we believe in the importance of being part of a community and try to get involved where we can.
Our Business
In 2010 Ziggy was offered the opportunity to purchase the cliental base and goodwill of what was BetaQuip, servicing from Matamata to Rotorua.  Since the purchase Beta Milking & Water Services Ltd has continued on with providing innovative solutions and experienced servicing while focusing on quality personalised service.